Bryany Burke
Project Architect
RA, NCARB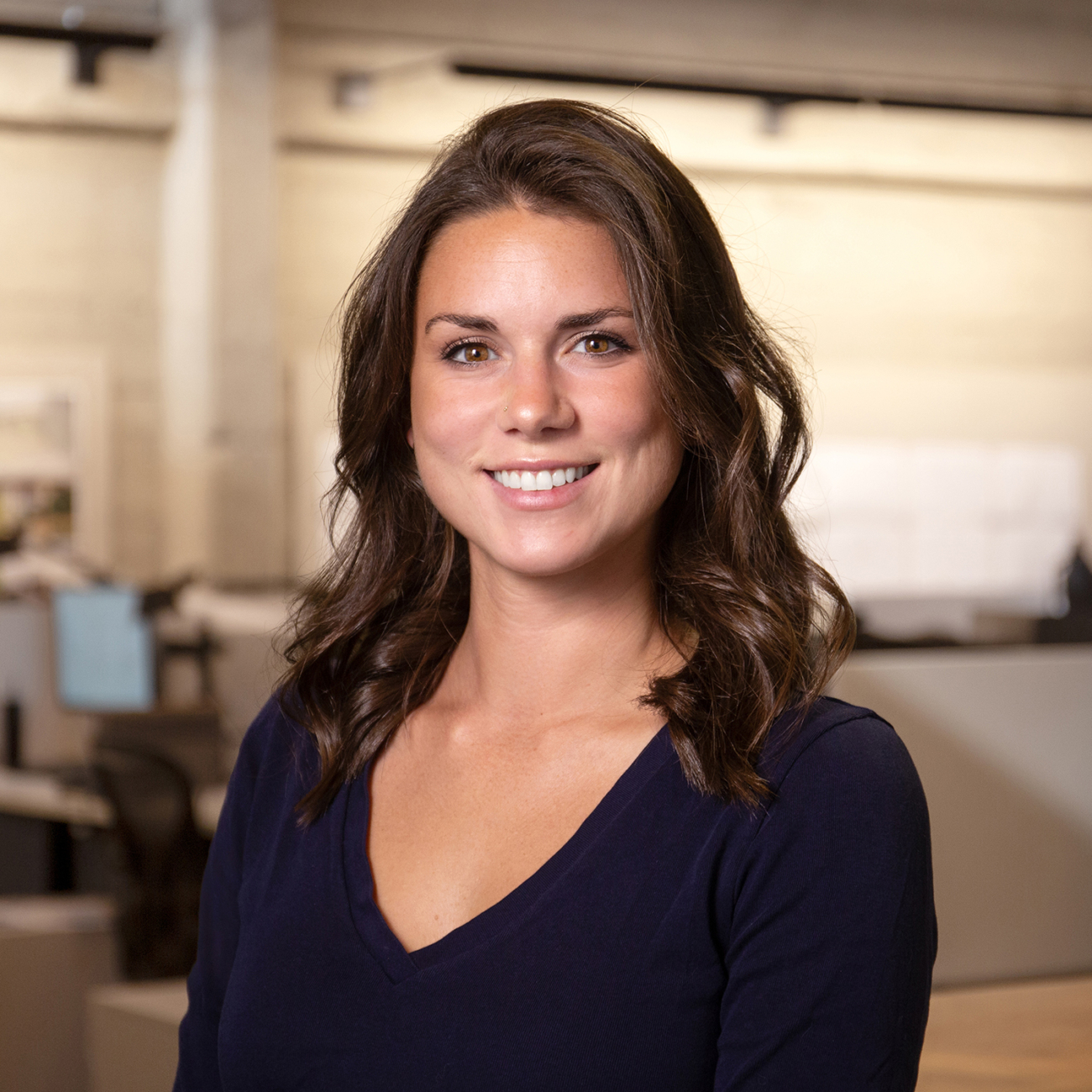 Bryany Burke
Project Architect
RA, NCARB
Bryany grew up in New England and earned a BFA in Architecture from the University of Massachusetts in Amherst where she learned, surrounded by Brutalist campus buildings, that architecture is enlivened by its inhabitants and the relationships it fosters. Looking for a change of scenery, she relocated to San Francisco to earn her Master of Architecture degree at California College of the Arts. During graduate school Bryany fell in love with the vibrant spirit of San Francisco and the surrounding Bay Area which continues to fuel her design passion.
Bryany's professional career has centered around custom residential design, where her meticulous attention to detail and dedication to craftsmanship shine. She loves to explore the balance between bold, transformative architectural moves and the intricate details that she believes give spaces their character and soul.
Outside of the office, Bryany is on a perpetual quest for exceptional food and uses it as a lens to explore new places. She also cherishes her time outdoors, playing lacrosse or taking long runs through new neighborhoods. She often travels back to her native Massachusetts to experience all four seasons and spend time at the beach with her family.
Why did you go into architecture?

I wanted to integrate my artistic sensibilities with my love for solving complex problems.

What other profession intrigues you?

Medicine. It's an intriguing blend of creative problem solving and connecting with people on an intimate, personal level.